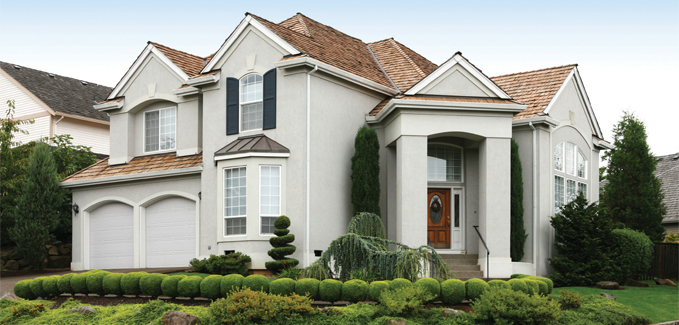 Service Areas of Gutter Pro USA
Gutter Pro USA stands heads above the rest in gutter protection. Our innovative gutter guard protection systems allows you hassle-free, leaf shedding gutter guards.
With our unique design which utilizes water adhesion in which the water follows along the gutter cover and flows directly into the gutter there is no room for debris to enter the gutter system.
Areas We Provide Gutter Guard Systems
We provide gutter protection systems to Canada and the following states of the United States:
North Carolina, South Carolina, Virginia, Georgia, Florida, Alabama, Mississippi, Louisana, Arkansas, Tennessee, Kentucky, West Virginia, Maryland, Missouri, Illinois, Wisconsin, Indiana, Michigan, Ohio, Pennsylvania, Delaware, New Jersey, New York, Connecticut, Rhode Island, Massachusetts, Vermont, New Hampshire, Maine, Texas, Oklahoma, Kansas, Nebraska, Iowa, South Dakota, North Dakota, Minnesota, Montana, Wyoming, Colorado, Utah, California, Idaho, Oregon and Washington.