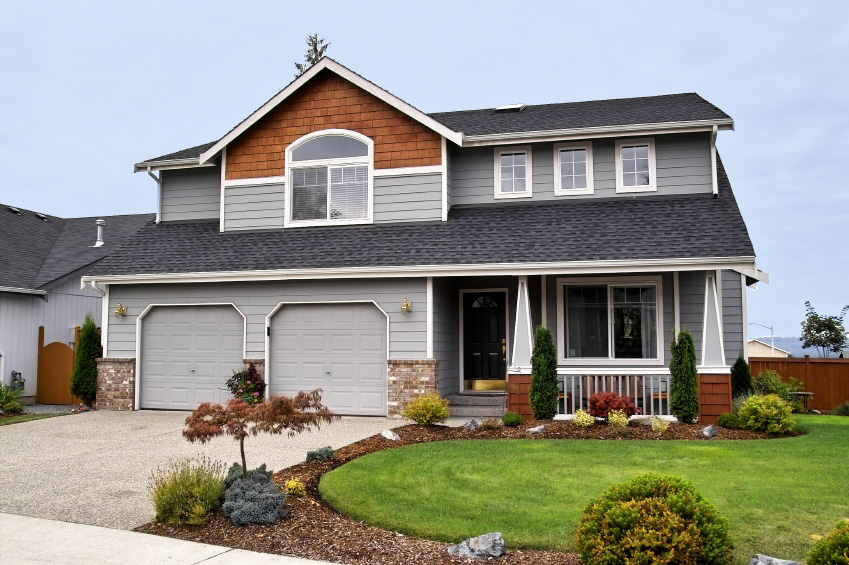 Gutter Protection Systems & Gutter Guards for Your Home
It is hard to imagine the extensive damage that can be caused by something as delicate as a leaf. Leaves can clog gutters and downspouts resulting in severe problems and expensive home repairs.
For more than 125 years, individuals have been working to create a perfect leaf-free gutter or devising contraptions to keep leaves and other debris from collecting in gutters and impeding water flow. Effective gutter protection systems are available for gutters to prevent them from getting blocked is an absolute blessing for all homeowners today.
Gutter protectors greatly reduce the chances of damage and eliminate the tiresome chore of checking and clearing, so they pay for themselves with time and labor as well as repair bills. If you still don't have gutter guards you should have them fitted to your home or office building as soon as possible so that you can start enjoying the benefits right away, you won't be sorry.
Why North Carolina Should Hire Us For Their Gutter Protection Needs
The Gutter Pro USA Water Management System™ is the only system in the market offering the patented ProBracket™ System. The unique patented ProBracket™ System offers unsurpassed support and strength, making the GutterProUSA Water Management System™ the strongest and most durable Gutter Protection System available.
Gutter Pro USA™ strives to produce a quality product, which exceeds our customers' expectations. We set high standards for our employees and our dealers, so our clients can expect the BEST! At Gutter Pro USA™ – we deliver.
Recent Articles About Gutter Protection