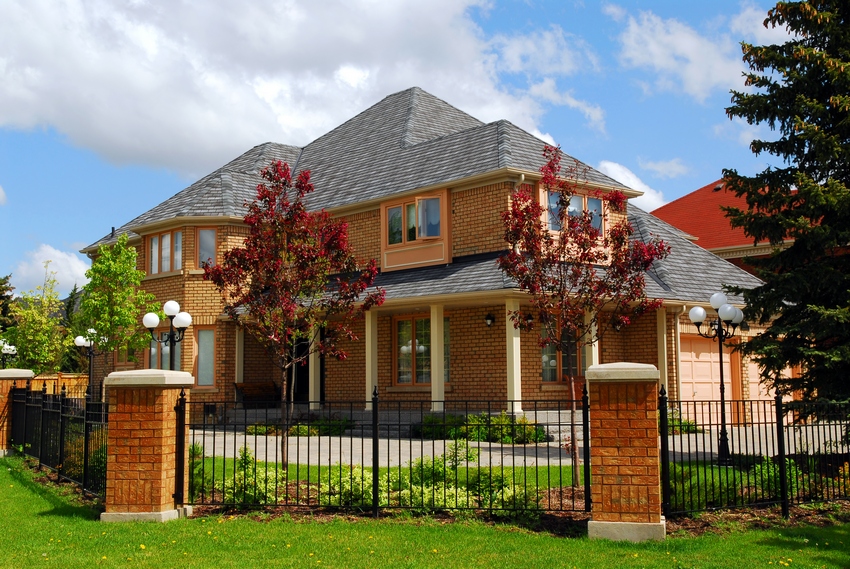 Features of Gutter Pro Gutter Guards
If you have trees near your home, you know the pain of constantly having to clean gutters. Unless you are a particularly well-organized person you will generally get a reminder that they need cleaning in the middle of a downpour as water comes pouring over the side of the gutters and down your wall or running under your house
.
Trees are lovely, but they really can cause a mess. Gutter protection systems, normally referred to as gutter guards, became popular in the second half of the last century as the availability of improved plastic compounds made it more commercially viable to produce the systems that were reasonably easy to fit, were long-lasting in terms of exposure to heat, sun, cold and wet, and were effective in keeping leave and debris out of gutters.
The design of these systems has continued to improve over the years to the point that they now do such a good job that you will rarely have to get on the roof again. The best systems will not only let water flow through to the gutter as normal, but they will also lift the leaves and debris over the top of the gutter and let them fall to the ground.
Why Choose Gutter Pro USA for Your Guard Gutters
Our system uses water adhesion to ensure that your gutters don't collect debris. The leaves and other debris are swept over the gutters and the water is routed into your gutters.
At Gutter Pro USA, we have spent years perfecting our gutter guard systems to ensure that your gutters are kept clean. Contact us today and end the hassle of cleaning your gutter system!