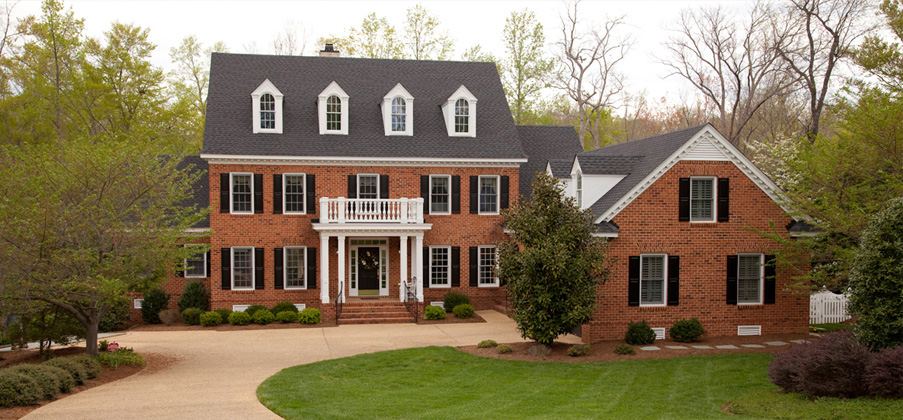 Gutter Protection System Colors
Our gutter protection system colors are designed to compliment your home. Using a contrasting color can add distinction and make you stand out from the rest of the homes on your block. Or make your gutters blend into the exterior of your home for a seamless design. Either way, it's a great look.
And with a 20 year limited warranty on the paint finish you know your investment will last.
Please note that the colors presented on this website are for informational purposes only. The colors displayed by your monitor will vary from the actual colors. Feel free to contact us to have a dealer show you actual color samples in the convenience of your home.
Fits standard 5" or 6" gutters
Available in 12 colors to match your roofing: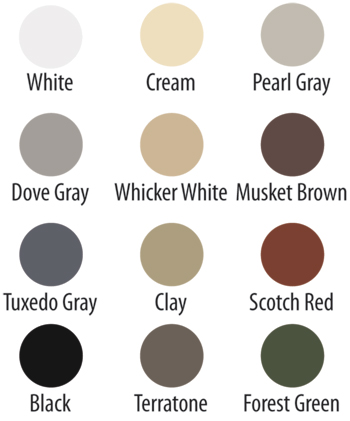 If you are looking for gutter protection anywhere in the United States and Canada please contact us at (800) 273-6080.