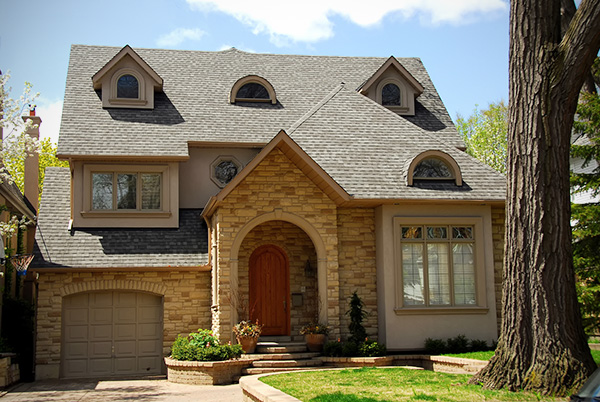 Gutter Protection FAQs
Investing in your home can never be taken for granted. All your questions should be answered before you make the decision to purchase gutter covers. We are confident that our product is the best choice you can make.
If you still have questions after visiting our site feel free to contact us online or by calling us at 800-273-6080. We appreciate your consideration.
If you are looking for gutter protection anywhere in the United States and Canada please contact us at (800) 273-6080.