Lifetime, No Clog Warranty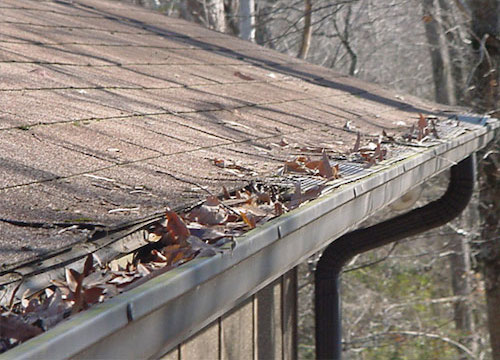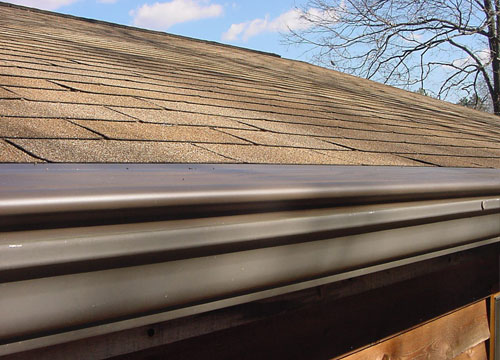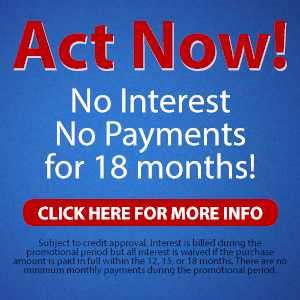 OUR SERVICES
New Seamless Gutters
Gutter Pro USA Gutter Guards
Gutter Repairs*
Gutter Cleaning*
Gutter Guards & Gutter Shields for Complete Gutter Protection
The GutterProUSA Water Management System™ offers the only proven gutter guard, gutter protection, gutter cover or gutter shield system available on the market with the patented ProBracket™ System. The exclusive patented ProBracket™ System provides extra strength and lasting support. This unique bracketing system makes the Gutter Pro Water Management System™ the longest lasting and most dependable Gutter Guard System available.
Gutter Pro USA Patented Water Management System
Gutter Pro uses existing gutters without modifications.
12 Colors Available to help match home's exterior color
ProBracket System® adds strength and durability to existing gutters.
Gutter Pro becomes an extension to your home's roof line, low profile gives a clean appearance which is barely noticed unlike high profile one piece systems.
Saves homeowners time and money by eliminating the need to ever clean gutters
Excellent Water Management Solutions
Gutter Pro USA adds cutting edge gutter protection technology unlike most of the competition in the gutter guard industry. Our ingenious system design provides homeowners worry-free, leaf free gutters.
Debris that is blown in from high winds and heavy downpours, such as pine needles, tree limbs and leaves can clog your gutters over time creating the need to keep your gutters cleaned. If a gutter is left clogged it can cause major damage to a home, inside and outside. Damages may include landscape erosion, flooding of basement, soil erosion, wall damage and insect infestation. Our system protects your home and property by eliminating clogs by pulling in rain water only and sending the debris over the system and off of the roof for a hassle free gutter system.
If you are looking for gutter protection anywhere in the United States and Canada please contact us at (800) 273-6080.